Quick Quack raises money for Sacramento food banks
At Quick Quack Car Wash, our mission is to change lives for the better.
In order to support our local businesses affected by COVID-19 and give back to our community, Quick Quack has released a Community Guide Book that's now available for purchase!
Our Community Guide Book includes coupons and special offers from local businesses, including: restaurants, food delivery services, pet care, car care services, apparel, and more.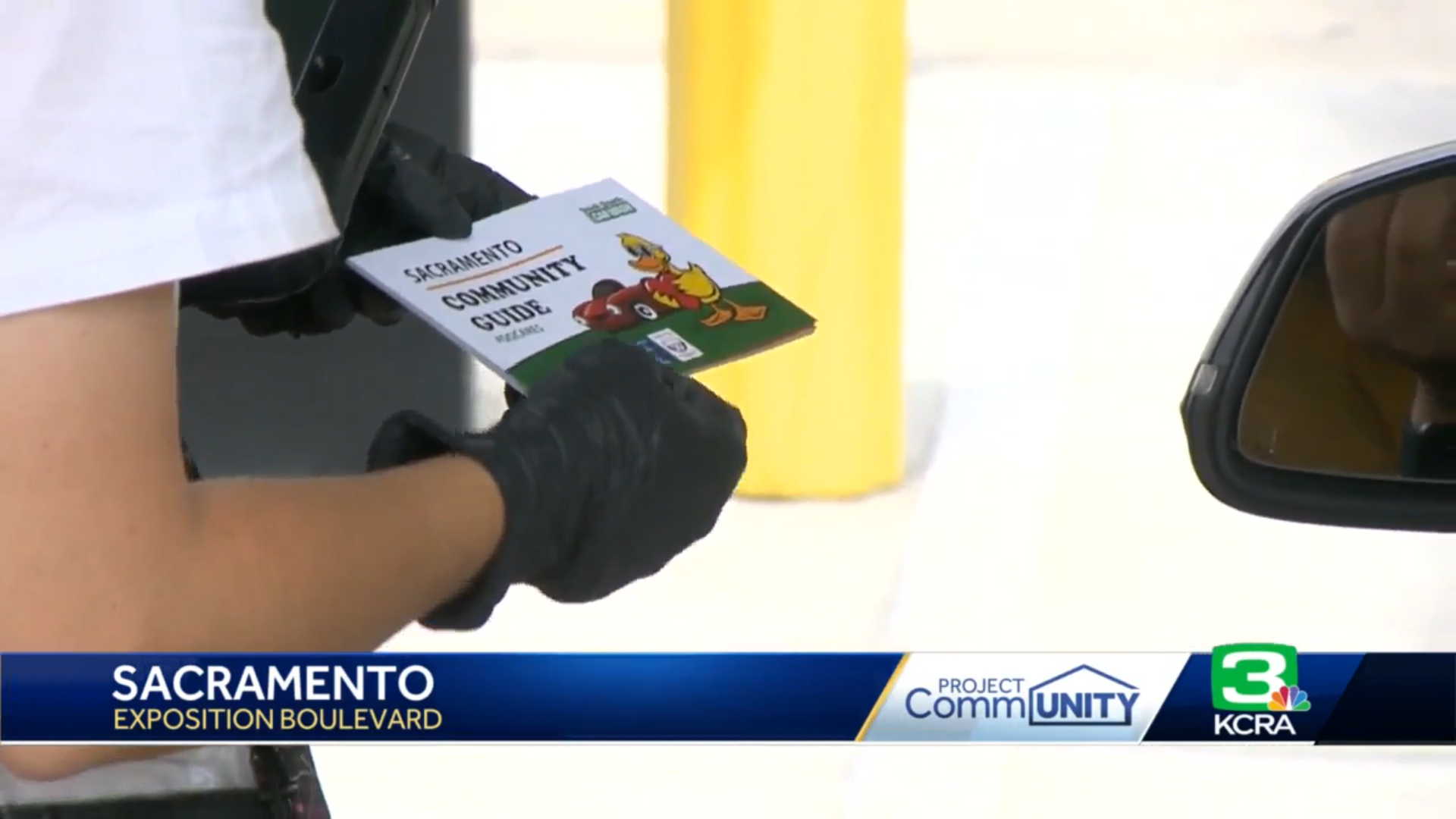 You can purchase a Community Guide for $5 at any of our Sacramento Area car washes, now while supplies last. All proceeds will be donated to the Sacramento Food Bank and the Placer Food Bank.
Help us reach our goal of raising $50,000 to help families and individuals in the Sacramento region.
Thank you to our local business partners. To learn more about our Community Guide watch our news segments with Good Day Sacramento and KCRA.